new to blackhawks?
Explore our programs for players ages 5 to 19 and how to join Blackhawks.
MY ACCOUNT
Register for late placement, tryouts, programs and pay balances.
Fan & Teamwear Shop
The Spiritwear Shop is open. Check it out today!
Referees
Referees are in high demand! Great opportunity for youth and adults to make money!
👀 on the prize..

pictured ▸ 2010 Boys Black, Coach Meng

📸 Joe Flynn

#GoHawks #WeAreBlackhawks https://t.co/pgJq9nFkHO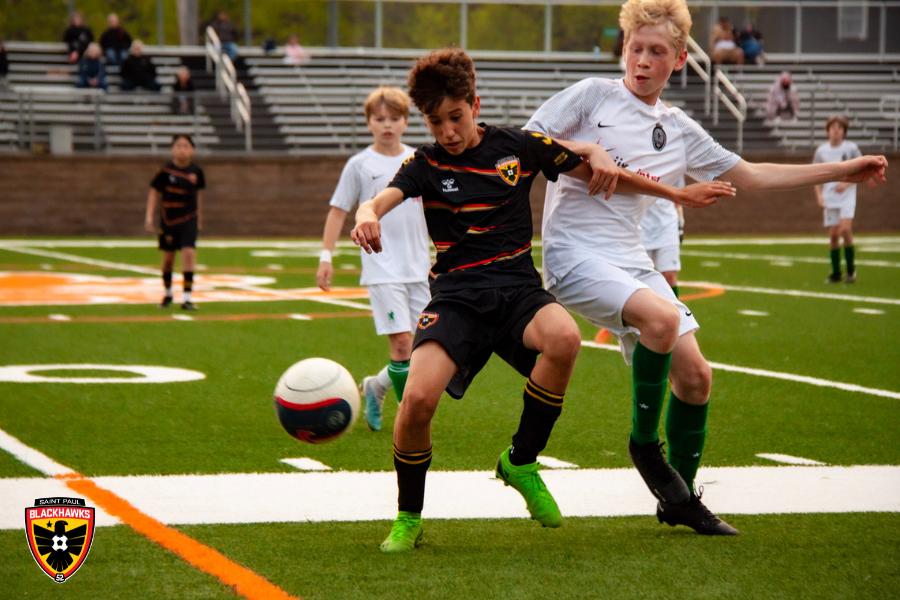 The boys were on🔥 today at the MN State Cup finals! Our '04/05, '06, '07, '08, and '10 boys all finished out on top, and now they're all headed to regionals! Congrats to the coaches and boys on this huge accomplishment!

Next stop ➡️ St. Louis, MO

#GoHawks #WeAreBlackhawks https://t.co/5Mi2jCgZ1n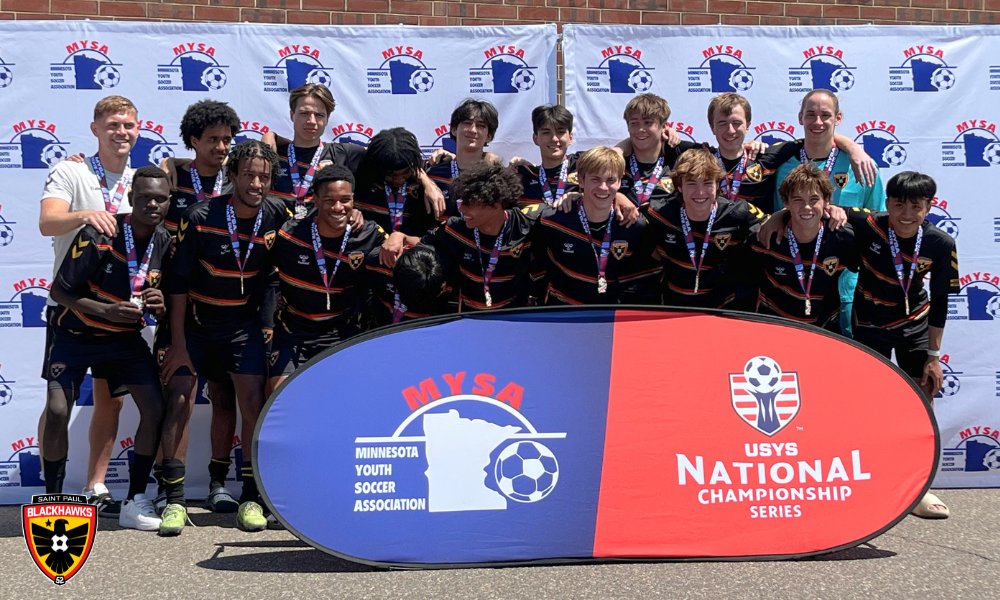 2012 Girls Red battling it out.

👤 Coach Javi Cruz

#GoHawks #WeAreBlackhawks https://t.co/H3MTaMHrSI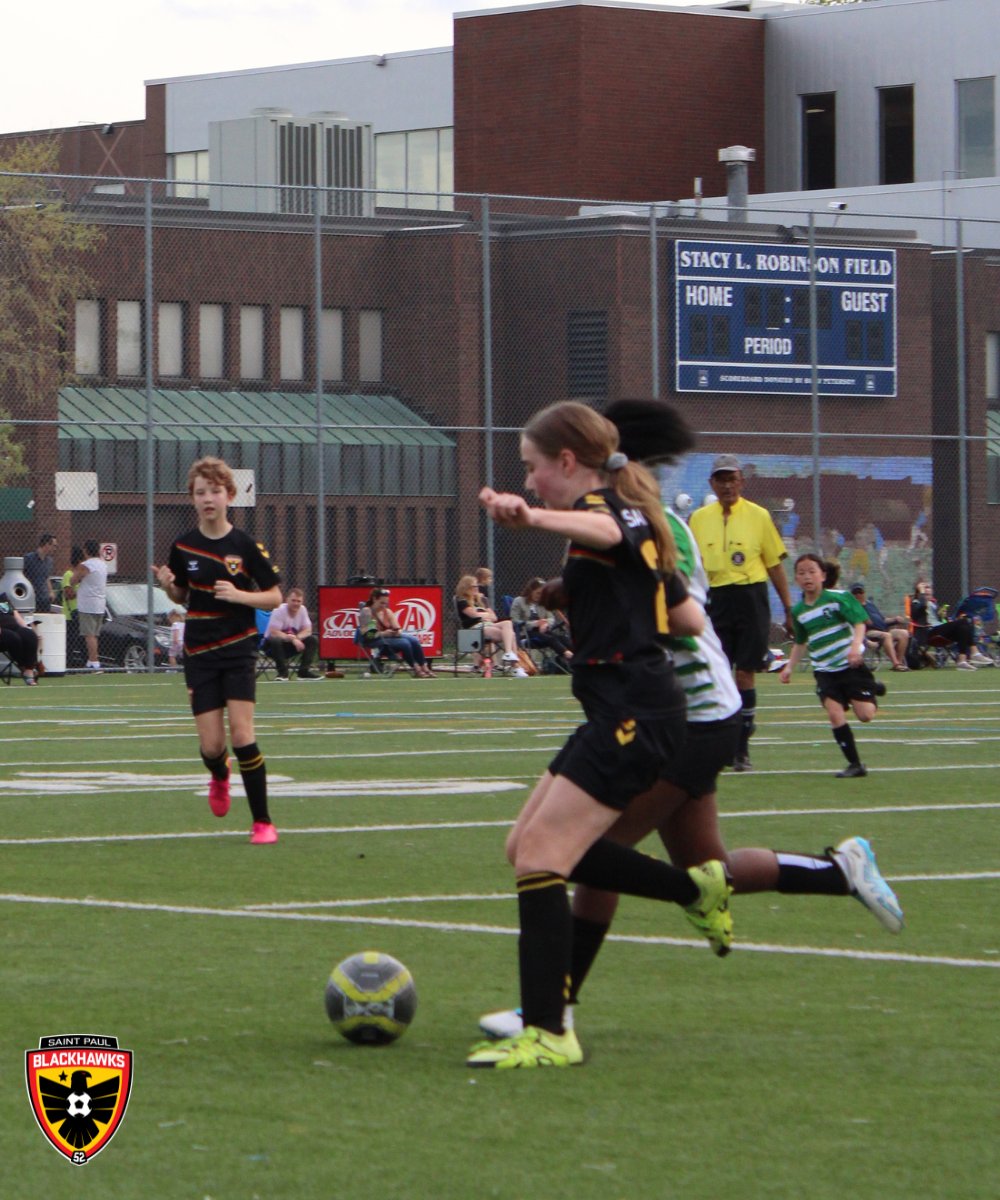 BLACKHAWKS CALENDAR – UPCOMING EVENTS