If you are experiencing symptoms of Covid 19 or are awaiting test results, please stay home until you have a negative test or are no longer symptomatic.

For indoor mask policies of our indoor training facilities, please click here
Summer Programs
An integral part of our Developmental, Juniors, and Competitive programs.
MY ACCOUNT
Register for late placement, tryouts, programs and pay balances.
new to blackhawks?
Explore our programs for players ages 5 to 19 and how to join Blackhawks.
Spiritwear Shop
The Spiritwear Shop is open. Check it out today!
Referees
Referees are in high demand! Great opportunity for youth and adults to make money!
Saint Paul Blackhawks Soccer Club
2 days ago
The May edition of HawkNews is now in your inbox, or you can visit this link...
https://t.co/un0xGOZLVU
https://t.co/1j0UsfSYdF https://t.co/S6tdLdJRko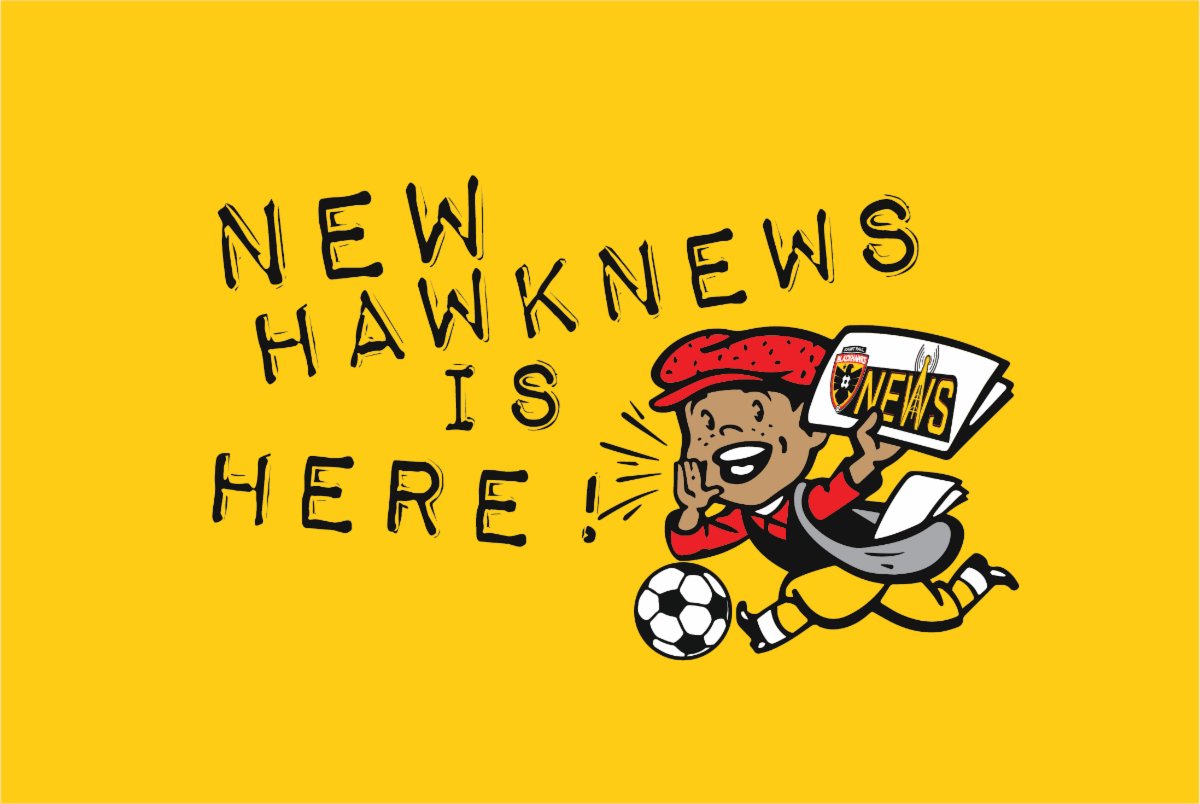 2008 Boys Red Team wins the 14U Gold division at the Rivertown Classic in Hudson this weekend with wins of 1-0, 4-0 and 5-0! GO HAWKS! https://t.co/So5gIUkZGH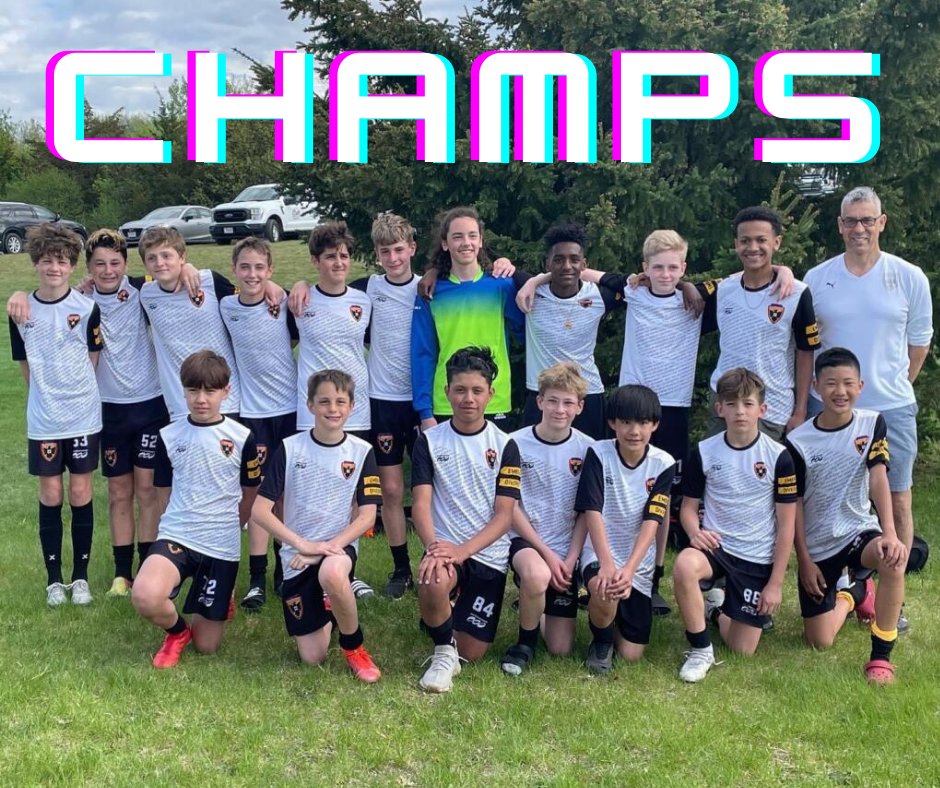 Watching coach @isa_aaa_21 brings me so much joy!🥰 Best way to spend my Saturday morning. She is ready or coach her own team. #littlehawks cc: @blackhawksoccer ⚽️🏃🏽‍♀️ https://t.co/ESvlwUYVDa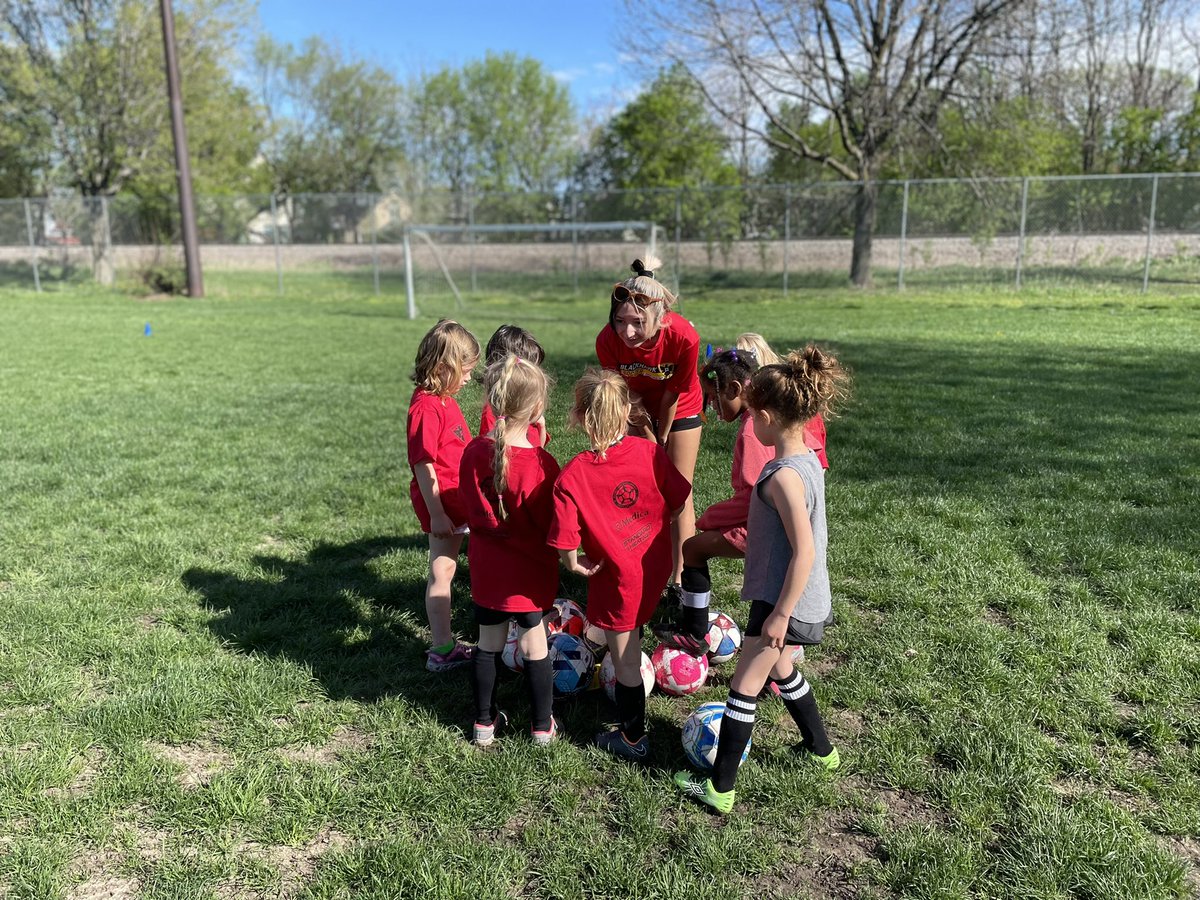 Exciting news to share!
Medica is now a proud sponsor of Saint Paul Blackhawks Soccer Club for the Spring 2022 season!
To learn more, head to https://t.co/USTLIIbITb https://t.co/XEgMly7Aen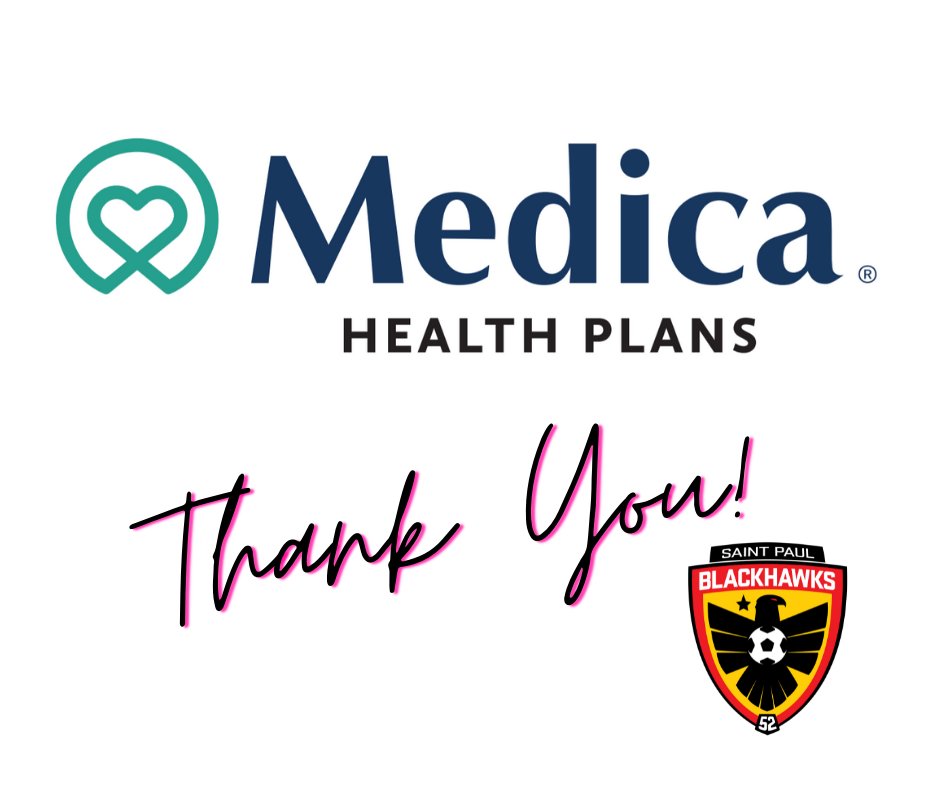 BLACKHAWKS CALENDAR – UPCOMING EVENTS
Monthly Board of Directors meeting. Open to all members to attend. Contact event organizer for details.
Times and days by age group will be published in July.